PoQsiKom Project Launch
Post-quantum secure communication for Industry 4.0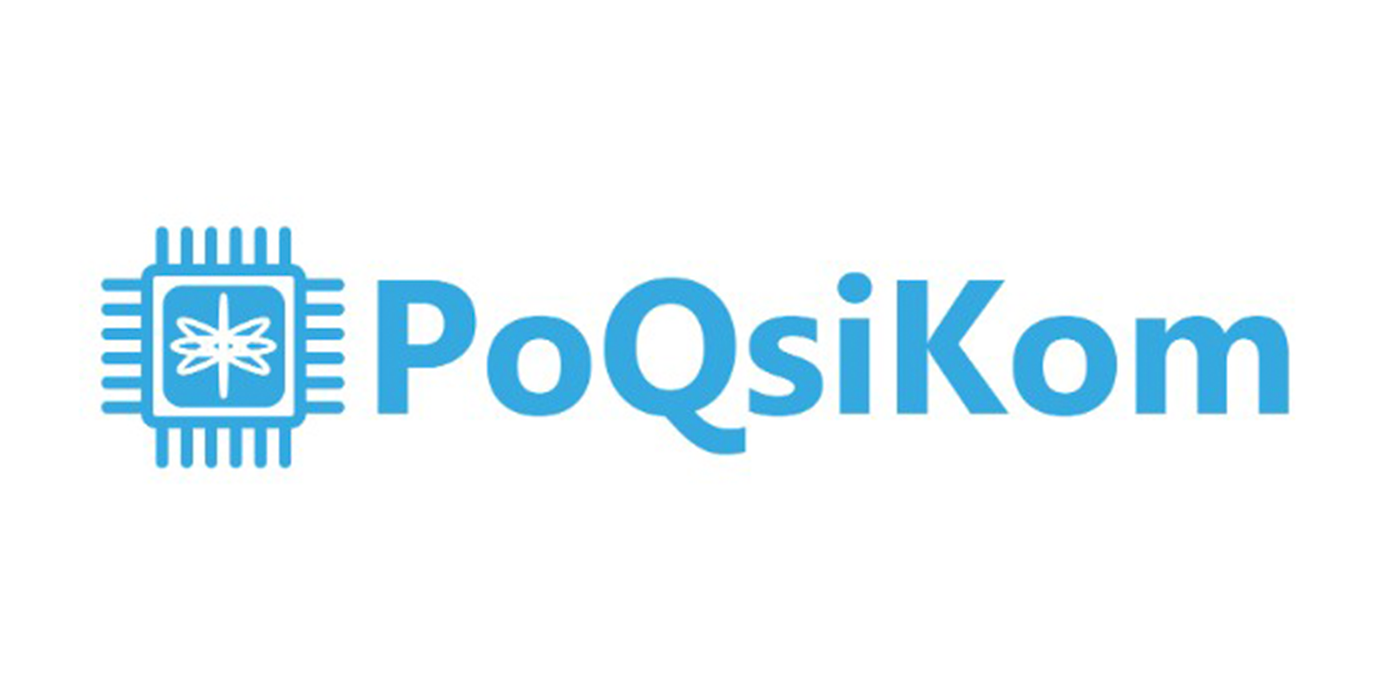 Industrial processes are becoming increasingly interconnected, both internally and externally. Advancing digitalization and threats from quantum computers are creating a need for new digital encryption technologies. The Fraunhofer Institute for Applied and Integrated Security AISEC (consortium management), the Technical University of Munich (TUM), Siemens AG and the high-tech company TRUMPF are working together on the project "Post-Quantum Secure Communication for Industry 4.0 (PoQsiKom)", funded by the Federal Ministry for Economic Affairs and Climate Action (BMWK), to develop an innovative hardware trust anchor for operating equipment and edge devices (routers, switches etc.). The cryptographic module is future-proof thanks to its increased level of security.
Prof. Georg Sigl, Chair of Security in Information Technology at the Technical University of Munich (TUM) and Institute Director of Fraunhofer AISEC, says: "The PoQsiKom project brings together industry and research to work hand in hand on new digital encryption technologies for networked industrial processes. This ensures that knowledge can be transferred from the laboratories of research institutions, universities and industrial research centers directly to users' workshops."
Within the project, TUM is responsible for the FPGA-based hardware platform for the trust anchor and, together with Siemens AG, for the implementation of the cryptographic post-quantum algorithms. Fraunhofer AISEC is responsible for making the real-time-capable operating system resistant to attacks and Siemens AG is responsible for the development and standardization of the trust anchor and the associated API. TRUMPF is in charge of the development of the remote operation demonstrator, which uses the trust anchor created in the project for secure communication.
The project is receiving 2.4 million euros in funding from the Federal Ministry for Economic Affairs and Climate Action (BMWK) following a decision by the German Federal Parliament (Bundestag) and will run until November 30, 2024. Internationally, it is associated with the South Korean KOSMO (Korean Smart Manufacturing Office).